all-in-one IT
Information technology is complex. Often times, mistakes are made, wrong tools are used, IT is underutilized, not utilized correctly, or becomes a burden. Focus on your business and what's important to you...and leave IT to us!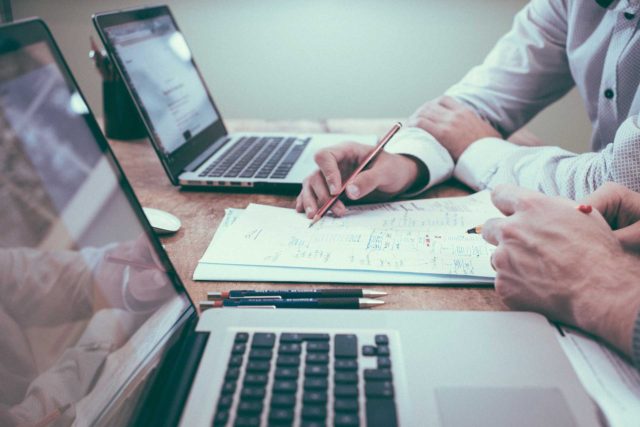 Tex R Us, LLC is a unique local Information Technology company: we offer both "support" services as well as "software development" services. As such, we truly offer full spectrum of technology solutions: locate, install, and support a commercial off-the-shelf system, start with an open-source system (and, perhaps, customize to your needs), if nothing out there matches your needs precisely, then we can create such a system – web, mobile app, offline or online capable, portal style – any flavor you like!As a client of TRU, you will truly be benefiting from all the smart technology available out there today. Technology is just a set of tools, and you want the IT firm that can handle and operate those tools. As a rule, most IT companies do not offer such level of expertise. They specialize in a couple of (usually older, not modern) tools/methods and just sell and support those. Such approach is not fair to you as a client – you want to utilize ALL available modern technology, enjoy its power, capabilities, and features. Do not be limited to "we can support X, Y, and Z" mentality! We are a medium
what we can do for your business
Large or small conference rooms
Fully equipped professional conference rooms for your presentations, negotiations, trainings and meetings.
More Info
Contact Us
Visit us, give us a call, send us an email, fill out the contact form – whatever works best for you. We are ready to discuss your next project and look forward to hearing from you!
Anchorage Corporate Office
Operating Hours
Monday - Friday: 7am - 5pm
Saturday & Sunday: 9am - 5pm (please call 907.248.3978 when you arrive, as the outside doors are locked on the weekends)
Address
2525 Blueberry Road, Suite 206, Anchorage, AK 99503